Justice Chao Hick Tin (赵锡燊), who was appointed as a Senior Judge of the Supreme Court on 5 January 2018, sitting in the Court of Appeal, stepped down from his appointment on 1 June 2022 after 55 remarkable years of service in the Public Service. He retired as Vice President of the Court of Appeal on 28 September 2017.
2. Justice Chao, the only Judge to have served under all four post-independence Chief Justices, began his distinguished legal career as a State Counsel in the Attorney-General's Chambers (AGC) in 1967. He was elevated to the Bench as a Judicial Commissioner of the Supreme Court in 1987 and subsequently as a Justice of the Court of Appeal in 1999, before returning to the AGC in 2006 as the 4th Attorney-General until the end of his term two years later. He then became a Justice of the Court of Appeal and Vice-President of the Court of Appeal, a position he held until his retirement.
3. During his judicial tenure, Justice Chao served in various capacities, including as the Vice-President of the Singapore Academy of Law (SAL) and Chairman of its Corporate Development and Services Cluster, President of the Industrial Arbitration Court, Chairman of the Singapore Mediation Centre, and President of the ASEAN Law Association. To mark his retirement in 2017, a rare valedictory reference was convened to pay him tribute.
4. Between 1976 and 2008, Justice Chao was awarded the Public Service Medal, Public Service Star, Public Service Star (Bar) as well as the Distinguished Service Order (Darjah Utama Bakti Cemerlang). In 2013, he was made a Bencher of the Middle Temple, London. In 2018, he was conferred the Honorary Degree of Doctor of Laws by the National University of Singapore and the title of Honorary Member for Life and Fellow for Life by the SAL.
5. Extending his gratitude to Justice Chao on behalf of the Singapore Judiciary, Chief Justice Sundaresh Menon said, "I cannot thank Justice Chao enough for his decades of dedicated and distinguished service to the Singapore Judiciary and his sterling contributions to the administration of justice. His many landmark judgments have richly added to the corpus of Singapore jurisprudence. A model jurist, Justice Chao personifies the very essence of what it means to be an excellent Judge. Well known for his steadfast composure, patience, humility, kindness and attentiveness, he is not only admired and respected for his sharp intellect and his extremely fine legal mind, which are things reflected in his work, but he is also much loved by all of us on the Bench and by the legal community as a whole. We are immensely grateful for all he has done for the legal profession and will miss him very much."
6. Justice Chao added, "I feel greatly privileged to have had the opportunity to serve Singapore and be a part of this illustrious Judiciary and thus be able to contribute in some ways to the nation's jurisprudence. I am honoured to have worked all these years alongside some of the most distinguished and eminent Judges and counsel. To my colleagues, I am also grateful for their invaluable support and guidance which had rendered my time on the Bench so much more enriching and fulfilling."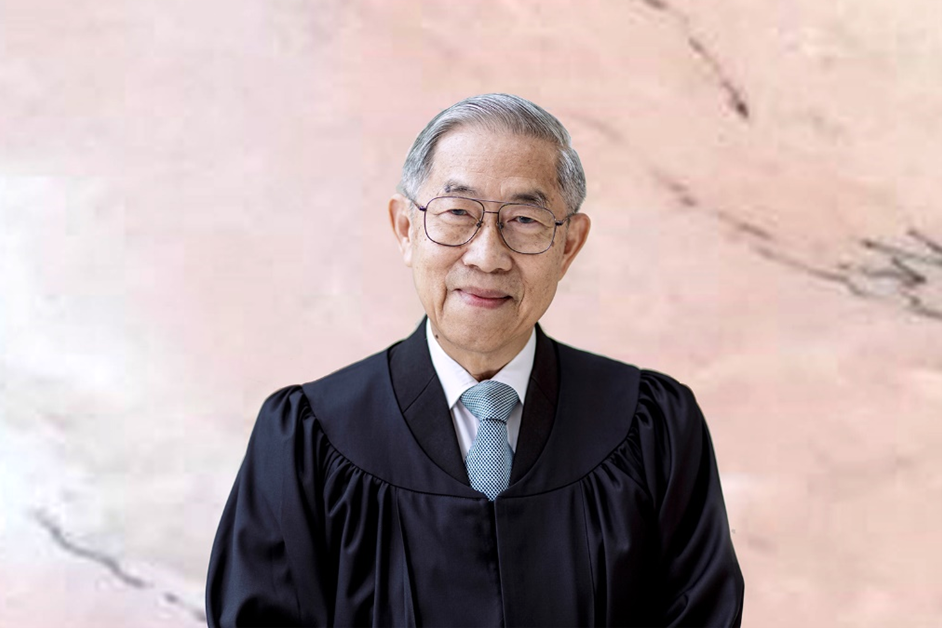 Justice Chao Hick Tin


ISSUED BY:
SUPREME COURT OF SINGAPORE
2 June 2022